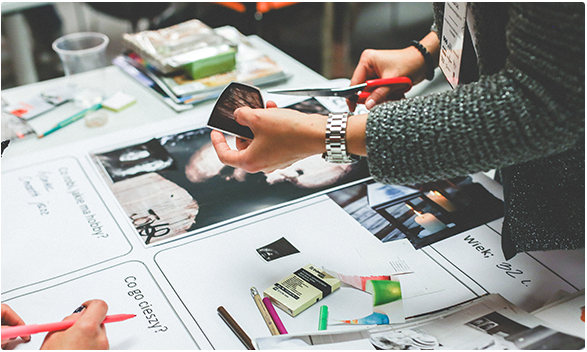 Marshall Islands Marine Resources Authority (MIMRA) value its employees as we believe that our human capital is our valuable asset. Our vision is supported well with our strong emphasis in identifying, developing and retaining good people.
Our culture of progression together with the company in the spirit of big family forms the backbone of the company and each employee stands an equal opportunity for career development and rewards.
We take pride in our proactive efforts to provide a better working environment and we strive to continiously improve our employee's welfare and benefits. Our goal to be at the forefront of innovation and modern management practices has prompted us to continue with our quest to find suitable candidates to grow with the company.
If you feel that you are confident to our ability and wish to seek an interesting and rewarding career, we would urge you to apply. Interested applicant may apply by sending full resume with recent telephone number and passport-sized photograph, stating current and expected salary.
Interested applicants may submit their resume, a complete job application together with an application letter, reference letters (atleast 2), transcript of educational record and diploma, with 2x2 picture to recruit@mimra.com or can submit application ONLINE. You may also download the Employment Application Form.